Show notes
The market was all over the map today, with futures up last night at bed time, flat this morning, then up, then down, etc. This is today's intra-day chart for the Dow – a snooze fest compared to March volatility, of course, but rather substantial up/down movements as far as normal market days go, closing near low levels of the day.
Links mentioned in this episode: DividendCafe.com TheBahnsenGroup.com
Hosts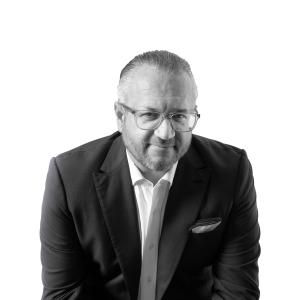 David Bahnsen
David is the Founder, Managing Partner, and the Chief Investment Officer of The Bahnsen Group.
View episodes
Guests