Show notes
The market closed up 230 points today, zig-zagging around most of the day after opening up +350 points.
The driver was optimism around vaccine talk (and it is not just one source of optimism, as you will see in today's Health Data). Earnings season is too young to be much of a driver but I selfishly like what I have seen so far. Let's jump around the bend as always …
Links mentioned in this episode: DividendCafe.com TheBahnsenGroup.com
Hosts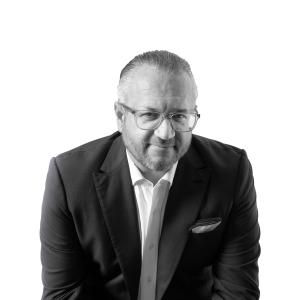 David Bahnsen
David is the Founder, Managing Partner, and the Chief Investment Officer of The Bahnsen Group.
View episodes
Guests