Show notes
The market rallied 375 points today, again closing at its highest point of the day as late trading added momentum to the market. Clearly expectations are high for a stimulus deal, there was a bit of curve widening helping banks today, and earnings season was substantially better than had been anticipated. I would love to credit the vastly improving COVID picture with some of the Dow move higher, but the COVID challenges this summer didn't do much to harm the market, so I don't think one can have it both ways.
(Note the time ledger on the Dow chart; I started today on the eastern time zone but closed the day on pacific)
The ADP jobs report did show 167,000 new jobs month over month, but one would think the number would be higher given the losses of the lockdown. The strong comeback number in June versus this more tepid comeback number in July seems to indicate a slowdown in re-hiring, not surprising given the policy measures taken in July.
As is often the case, I can't explain why but today's missive has been one of my favorite to prepare.
Links mentioned in this episode: DividendCafe.com TheBahnsenGroup.com
Hosts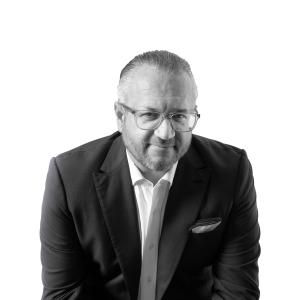 David Bahnsen
David is the Founder, Managing Partner, and the Chief Investment Officer of The Bahnsen Group.
View episodes
Guests