Show notes
COVID Health Information
• There is discussion of testing coming down in the last few days and it will be useful for validation of case reductions and so forth if the testing does not slow down – for the case declines to be accompanied to steady or growing testing, not reduced testing. The best way to measure that is in the positivity rate, of course.
• Much of the testing reduction, though, appears to be related to the hurricane near Florida. I elaborate on Florida data below in the F.A.C.T. section.
• The data point that is most disconnected from testing, the result lag problem, and even mortality reporting is Hospitalizations. Nothing drives policy decisions more than hospitalizations. If by the end of this week we continue to see hospitalizations and ICU's declining, regardless of testing and cases, I believe we will see some of the more onerous restrictions start to be lifted as August kicks into full gear.
• The International Journal of Infectious Diseases has published a study evaluating data in Japan to evaluate the effectiveness of school closures in limiting transmission of coronavirus. The report is a tough but brilliant read, and ultimately concludes that school closure was not an effective policy act in constraining transmission.
Links mentioned in this episode: DividendCafe.com TheBahnsenGroup.com
Hosts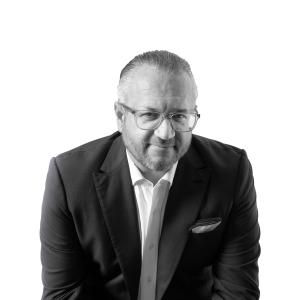 David Bahnsen
David is the Founder, Managing Partner, and the Chief Investment Officer of The Bahnsen Group.
View episodes
Guests