Show notes
The market was up ~50 points today with the S&P and Nasdaq up higher than the Dow on a percentage basis. Markets had been down last night in very late night futures ~200 points, allegedly on Fed comments regarding yield curve control (please). Then markets evened up, allegedly on reports that China trade talks were re-scheduled (please). Then markets dropped a bit after the weekly jobless claims came in worse than expected (maybe). And by the end of the trading day, markets had grinded out an up day, and big tech led the way.
The weekly jobless claims number came in at 1.1 million, far higher than the 960k we got down to last week and the 925k expected this week. Continuing claims, though, declined by another 636,000 though, bringing that number below 15 million.
Links mentioned in this episode: DividendCafe.com TheBahnsenGroup.com
Hosts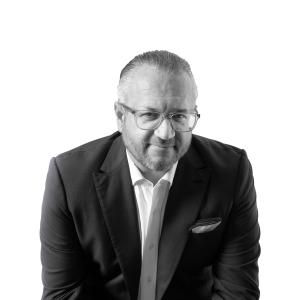 David Bahnsen
David is the Founder, Managing Partner, and the Chief Investment Officer of The Bahnsen Group.
View episodes
Guests