Show notes
I'll save you the play by play of what happened with futures last night and this morning, but it was pretty boring. And the markets moved higher a bit pre-market when the jobs numbers came out (see below). But what moved markets lower during trading today seems to be (and I say "seems" because it really doesn't seem to be much of a market moving event to me, but it was perfectly time to the release of the news) the announcement that the Supreme Court is allowing the New York DA to get Trump's tax returns. Anyways, the market went down over 500 points, but closed down 350, and actually the S&P was down less than half what the Dow was, and the Nasdaq was modestly up today. So it was not a normal day.
Links mentioned in this episode: DividendCafe.com TheBahnsenGroup.com
Hosts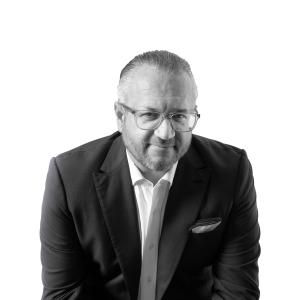 David Bahnsen
David is the Founder, Managing Partner, and the Chief Investment Officer of The Bahnsen Group.
View episodes
Guests