Show notes
The market dropped 80 points today though at one point was down ~200 points before rallying over half of the ddrop back in the final hour of trading. The weekly jobless claims came in below one million (963,000 to be precise), below the symbolic million mark for the first time since the COVID moment began, and well below the 1.1 million expectation. Continuing claims came in at 15.5 million, down 604,000 from last week. The numbers aren't "good" – but they are "getting better" – and they are "getting better more than expected" …
COVID Health Information • It certainly is reasonable that there are differing opinions as to "where" the herd immunity threshold may be reached, and whether one believes it is a lower number or higher number, the "variable" that sits in the middle is T-cell immunity which is a somewhat unknown component in getting to the total number. Nobel laureate and Stanford Professor, Michael Levitt, has been an incredible resource throughout this whole affair, and has provided the most reliable forecasts thus far about "excess mortalities" and other key measures. He has placed the herd immunity threshold at 15-20% (though again, others place it much higher, with varying differences as to where the T-cell immunity level sits in the equation). The University of Oxford study has placed the number closer to 25%, again, because of exposures many have already had to other coronaviruses, as well as what immunity exists from natural (t-cell) resistance.
Links mentioned in this episode: DividendCafe.com TheBahnsenGroup.com
Hosts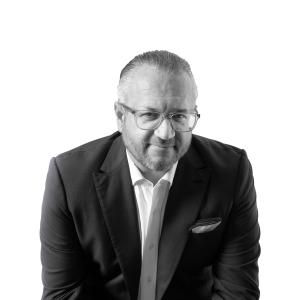 David Bahnsen
David is the Founder, Managing Partner, and the Chief Investment Officer of The Bahnsen Group.
View episodes
Guests