Show notes
The market exploded 527 points higher today, now well past 26,000 on the Dow, and in the high range of our general short term target. REIT's, financials, and energy names led the way today. And while the question of, "how can markets be going higher when ___" are completely understandable and reasonable, the answer(s) remain no different regardless of how you fill in that blank. First, markets need no reason to do what they do in either direction, ever. Second, they are forward-looking and have incredible knack for shaking off what they know will be out of the news in days if not hours. Third, the Fed. Fourth, the economic re-opening is going very well. And finally, fifth, the Fed.
Links mentioned in this episode: DividendCafe.com TheBahnsenGroup.com
Hosts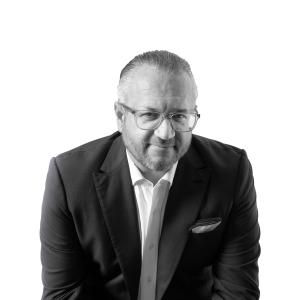 David Bahnsen
David is the Founder, Managing Partner, and the Chief Investment Officer of The Bahnsen Group.
View episodes
Guests