Show notes
Market futures were pretty much flat all of last evening, and I awoke at 3:15am to a down 250 level. By the open, futures were pointing to down ~700. It opened there, got as down as -850, and closed down 700 points on the day.
COVID case growth and coverage of it is a fine explanation for market volatility today, but again the performance in structured credit today – mortgages, loans, etc. – paints a different picture. Threats of tariffs with Europe probably did not help, and neither did ongoing polls showing Biden's lead over Trump continuing to grow.
Links mentioned in this episode: DividendCafe.com TheBahnsenGroup.com
Hosts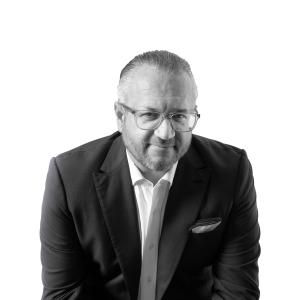 David Bahnsen
David is the Founder, Managing Partner, and the Chief Investment Officer of The Bahnsen Group.
View episodes
Guests