Show notes
The market was down 100 points or so in pre-market at 3:15am today, and stayed close to flat or modestly down until the open. It bounced a round a bit, then found the flat line and stayed there most of the day, before then seeing a substantial sell-off in the last 45 minutes of trading (see chart below). A report circulated just before the market sell-off that yesterday's positive report on early phase vaccine trials may have been incomplete in some of its data. If that was indeed the reason for the sell-off, then these markets are a lot more susceptible to pops and drops around [silly?] vaccine headlines than I would have thought.
Links mentioned in this episode: DividendCafe.com TheBahnsenGroup.com
Hosts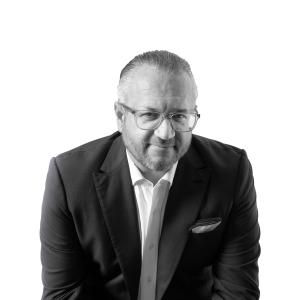 David Bahnsen
David is the Founder, Managing Partner, and the Chief Investment Officer of The Bahnsen Group.
View episodes
Guests