Show notes
Early on in the COVID affair my general feeling was that the most ignored yet needed data point was the recovery rate, as first three people I knew tested positive and quickly recovered, then eight, then twenty, then ~thirty, etc. The key timing issue was that a significant portion of the people I knew early on that tested positive were already recovered by the time they got their test results, as back then getting the test, and getting the results, had a nearly ten day lag from the time one initially had symptoms bad enough to warrant getting tested. Here we are nearly three months later and I am sure we have less of a percentage who already recovered by the time they get test results (because of improved testing), but I still strongly suspect "recoveries" are rampant (we intuitively know this, and empirically know it), yet the data has either no way to capture it, or a big lag in capturing it.
Links mentioned in this episode: DividendCafe.com TheBahnsenGroup.com
Hosts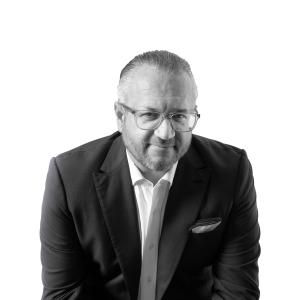 David Bahnsen
David is the Founder, Managing Partner, and the Chief Investment Officer of The Bahnsen Group.
View episodes
Guests