Show notes
Market futures last night were up 400+ points and the Nikkei in Japan soared over 1,000 points (+5%) overnight. I woke up this morning to a +520 in the Dow futures, and an hour later a report popped that futures were up "amid reports that Trump is preparing a $1 trillion infrastructure proposal." There is one little problem with the reports that the market futures were up on reports of this infrastructure proposal … they had been up for 13 hours before that "story" broke. And of course, it is no story at all, as we shall see in our public policy section below.
On the day markets closed up 527 points. The VIX dropped a bit over 2% – not a lot – but is down 23%+ from the high level of Thursday. Markets were up 800 points, and at one point were back to even, but again, closed up over 500. Intra-day volatility is alive and well.
Links mentioned in this episode: DividendCafe.com TheBahnsenGroup.com
Hosts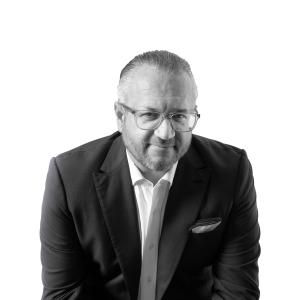 David Bahnsen
David is the Founder, Managing Partner, and the Chief Investment Officer of The Bahnsen Group.
View episodes
Guests