Show notes
The futures were pointing down 80-100 points without a lot of activity last night, yet by the early morning were pointing to a +300 point move higher. The market opened up ~400, bounced around throughout the day, and closed today down a tad. But the big tech companies were down 2-4% all day. But on the other hand, some key REIT's, materials companies, energy names, and industrials were all up today.
Links mentioned in this episode: DividendCafe.com TheBahnsenGroup.com
Hosts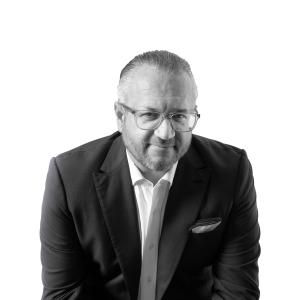 David Bahnsen
David is the Founder, Managing Partner, and the Chief Investment Officer of The Bahnsen Group.
View episodes
Guests