Show notes
The futures opened yesterday down a pinch and reflected a down 80 or so opening for a couple hours.  By the time I went to bed U.S. futures were pointing up 100, and more interestingly, the Nikkei was up over 400 points (see why below).  I woke up to the futures pointing up 200 points at 3:30am, and the June delivery contract on WTI oil down 17% to just over $14/barrel.  (The disconnect between short term oil futures and equities is a sight to behold).
The market opened up ~100 points, and throughout the day traded up about +250 (most of the day).  Oil was down ~20% most of the day even as, once again, most energy stocks were higher.  Financial stocks were the huge leadership names today.  The Dow ended up closing +360 points, just off the highs of the day.
Links mentioned in this episode: CovidAndMarkets.com DividendCafe.com TheBahnsenGroup.com
Hosts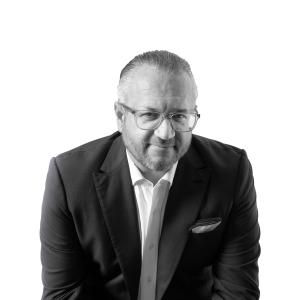 David Bahnsen
David is the Founder, Managing Partner, and the Chief Investment Officer of The Bahnsen Group.
View episodes
Guests