Show notes
The market was flat today in the Dow, but both the Nasdaq and the S&P were up (the Nasdaq meaningfully so after last week's travails).
Today's missive really, truly does go all around the horn – lots and lots of up to date health info, and some useful info with the stimulus bill, housing, the Fed, and more.
Links mentioned in this episode: DividendCafe.com TheBahnsenGroup.com
Hosts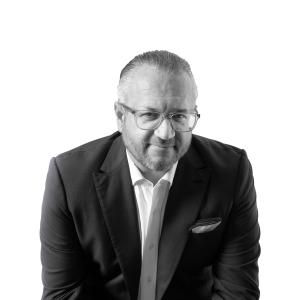 David Bahnsen
David is the Founder, Managing Partner, and the Chief Investment Officer of The Bahnsen Group.
View episodes
Guests