Show notes
The market dropped 500 points yesterday but today rallied back ~140 points. One big tech name today was a huge part of the S&P/Nasdaq rally …
The market drop yesterday (at one point down nearly a thousand points, but closed down ~500) allegedly started with a report that a number of global banks had "moved illicit funds" over a 20-year period from 1997-2017. No doubt, this was but one factor with talk of another lock-down in the UK being another, and concern about greater political (and societal) drama (in the aftermath of the Justice Ginsburg passing) being another.
Let's go around the horn today with ample COVID information and perspective, and plenty on the public policy front, housing, and Fed as well …
Links mentioned in this episode: DividendCafe.com TheBahnsenGroup.com
Hosts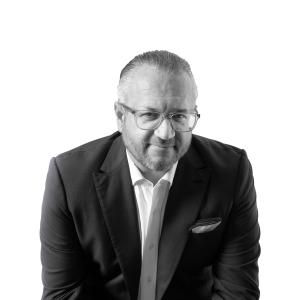 David Bahnsen
David is the Founder, Managing Partner, and the Chief Investment Officer of The Bahnsen Group.
View episodes
Guests