Show notes
The market dropped 60 points today but the S&P and Nasdaq were both up. It was a pretty mixed day across sectors and market categories.
I am going to write more about it in Friday's Dividend Cafe but the news today that Secretary Mnuchin and Trade Representative Robert Lighthizer spoke with Chinese Vice Premier Liu He yesterday, and that all commitments of the phase one trade accord were reaffirmed, is substantial (at least for now in containing potential tail risk).
One of the advantages in this new schedule to my missives is that it gives me the chance to better broaden the scope (not ignoring the other categories besides COVID health data). Today we cover all the bases, and they are worth your read.
Links mentioned in this episode: DividendCafe.com TheBahnsenGroup.com
Hosts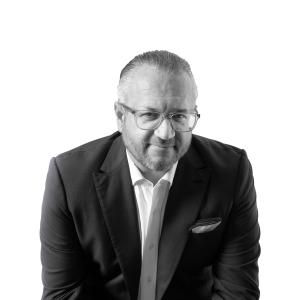 David Bahnsen
David is the Founder, Managing Partner, and the Chief Investment Officer of The Bahnsen Group.
View episodes
Guests