Show notes
The market dropped 130 points today (Dow). Futures were down 300 when I woke up this morning and the market opened down 300, then actually went up on the day, then fell over 300 again, then zigged and zagged into the close before closing down 130 (-0.47%). The Nasdaq was down 1.25%, and it remains off right around 10% from its high.
The weekly jobless claims came in at 860,000, as expected, but continuing claims dropped by almost a million, landing at 12.6 million (now half of that 25 million high we had early on).
There is a lot today – from Housing to the Fed to policy to oil – the way I like these missives to go – but starting off with all the COVID news that is fit to print …
Links mentioned in this episode: DividendCafe.com TheBahnsenGroup.com
Hosts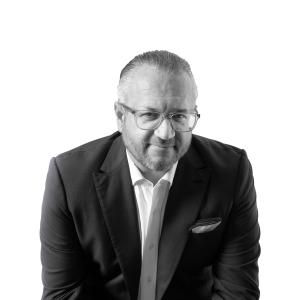 David Bahnsen
David is the Founder, Managing Partner, and the Chief Investment Officer of The Bahnsen Group.
View episodes
Guests