Show notes
The market dropped 400 points today despite opening up over 200 points. The 600-point intra-day reversal was led by the Nasdaq's almost 400-point intra-day reversal, bringing the recent peak-to-trough drop now to ~9.6%, so not quite 10% correction territory on a closing basis.
There was not a particular catalyst to the sell-off. The weekly jobless claims number came an hour before the market opened and the tick down did not begin until ninety minutes after the market opened. The fact that the Democrats blocked the Republican stimulus bill from coming forward for discussion was obviously not a surprise. The selling pressure in big tech just hasn't settled yet, and that is where we are. Weekly jobless claims stayed around 850,000 on the week, and continuing claims stayed around 13.4 million …
Okay – around the horn we go!
Links mentioned in this episode: DividendCafe.com TheBahnsenGroup.com
Hosts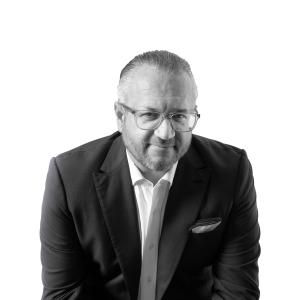 David Bahnsen
David is the Founder, Managing Partner, and the Chief Investment Officer of The Bahnsen Group.
View episodes
Guests