Show notes
This week I did something a little unique. I dedicate the Dividend Cafe to the topics du jour in the space of prices, labor, production, and the Fed – basically, all the stuff everyone is talking about (and should be talking about). But rather than it seeming like a single, monolithic essay on it all, I think I have it broken up into bite-sized pieces that will be easier to understand and take in.
We live in interesting times, and if this week's Dividend Cafe helps you to understand these times better than you did before reading it, I will be a happy man. Let's dive in and see if that happens.
Links mentioned in this episode: DividendCafe.com TheBahnsenGroup.com
Hosts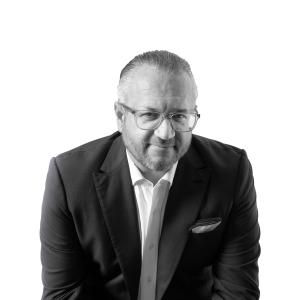 David Bahnsen
David is the Founder, Managing Partner, and the Chief Investment Officer of The Bahnsen Group.
View episodes
Guests