Show notes
I'll be very honest with you – I prefer single-topic Dividend Café issues. I wrote a multi-topic weekly commentary for many years before moving to a "mostly" single-topic orientation, and I have never loved writing Dividend Café more. I feel that the weekly information quality and value is higher with a singular focus each week, and I think the "variety" style works better in our daily market bulletin that is Dividend Café's cousin, The DC Today.
But today's Dividend Cafe is a bit different. There are a few "big" issues that people are bringing up daily, and I want to do a little multi-question fireside chat with you.
So jump on in to the Dividend Cafe … I promise you'll find something of interest, and maybe even intellectually transformative!
Links mentioned in this episode: DividendCafe.com TheBahnsenGroup.com
Hosts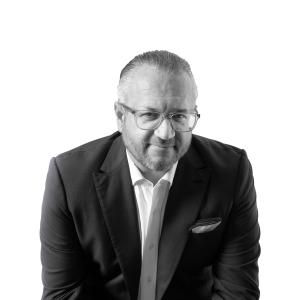 David Bahnsen
David is the Founder, Managing Partner, and the Chief Investment Officer of The Bahnsen Group.
View episodes
Guests