Show notes
COVID Health Information
• Cases were down 8.3% from the same day last week, and these two consecutive days of week-over-week decline represent the first two days of such in about eight weeks.
• Testing is up, case growth is dropping, so positivity rate is dropping. All data points have more room to go, though.
• The vaccine candidate from Pfizer/BioNTech have begun stage three trials and are targeting a regulatory review by October. Moderna is also in a large, final-stage trial for their candidate.
• Dr. Francis Collins, the Director of the National Institutes of Health (Dr. Fauci's boss), has provided some stunningly useful insights in understanding the greater resistance to COVID embedded in the society than we previously thought. T cell resistance based on past exposure to other coronaviruses (sometimes the cause of colds we have all had) is explaining a larger immunity and resistance than previously understood.
Links mentioned in this episode: DividendCafe.com TheBahnsenGroup.com
Hosts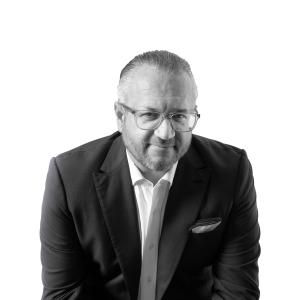 David Bahnsen
David is the Founder, Managing Partner, and the Chief Investment Officer of The Bahnsen Group.
View episodes
Guests