Show notes
I do some fun things today in the Dividend Cafe. We dive deep into the dilemma facing income investors, those who want and need cash flow from their portfolio. It is a conversation that can (and does) go in a number of different directions. I hope you find it riveting.
And we talk a bit about bubbles, about history, about market fads and market risk …
And of course, we look at the present economy and make some bets on where things are going. I hope it will prove informative for you.
A lot of topics that somehow are all loosely connected to one another, in this week's Dividend Cafe.
Links mentioned in this episode: DividendCafe.com TheBahnsenGroup.com
Hosts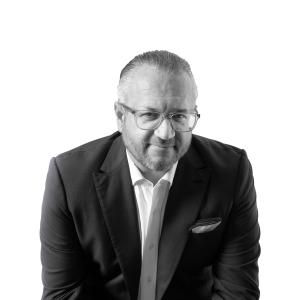 David Bahnsen
David is the Founder, Managing Partner, and the Chief Investment Officer of The Bahnsen Group.
View episodes
Guests