Show notes
This is the AUDIO VERSION of Year Ahead/Year Behind annual report read by David L. Bahnsen, Founder, Chief Investment Officer, Managing Partner of The Bahnsen Group.
Topics discussed: This paper is a must read or listen for clients of The Bahnsen Group, as we unpack 2019 in review, evaluate what we were saying a year ago versus how things played out, and most importantly, do a deep dive on what we expect in 2020. A new decade is underway, and this piece provides actionable perspective on what investors ought to be thinking and doing in this pivotal time.
Click on the link below to download the written piece so you can access the charts and listen to every word of what has been an annual tradition of The Bahnsen Group.
Links mentioned in this episode: https://thebahnsengroup.com/wp-content/uploads/2020/01/2020-year-ahead-published.pdf DividendCafe.com TheBahnsenGroup.com
Hosts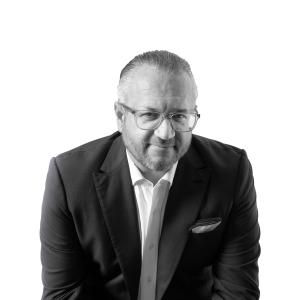 David Bahnsen
David is the Founder, Managing Partner, and the Chief Investment Officer of The Bahnsen Group.
View episodes
Guests