Show notes
Topics discussed: Greetings from the financial capital of the world that is New York City where I have officially begun my annual "due diligence" week, and where another week in the markets deserves comprehensive analysis. We focus our efforts this week on what was done and not done in the "pre-written, phase one" trade deal, but we also delve into Brexit, the yield curve, Elizabeth Warren proposals, and even the lottery this week. But one thing I ask this week - persevere through all the weekly commentary to get to the "economic lesson" of the week. It is the subject most near and dear to my heart this week, and hopefully will be well worth the listen. So jump on into the Dividend Cafe!
Links mentioned in this episode: DividendCafe.com TheBahnsenGroup.com
Hosts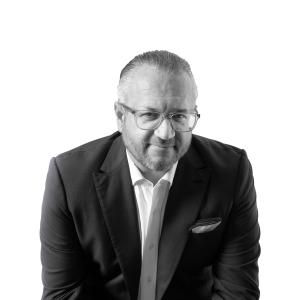 David Bahnsen
David is the Founder, Managing Partner, and the Chief Investment Officer of The Bahnsen Group.
View episodes
Guests