Show notes
Topics discussed: I am quite happy to say that this week's market saw several new all-time highs reached (Dow and S&P 500) - more on that in the Dividend Cafe - but additionally happy to say that the reason for such was largely centered around pretty significant movement in the China trade talks ... So we unpack at great length this week all going on with the trade talks, and we also cover the math of "all-time highs." We also get to discuss manufacturing, the crazy IPO market, the reason people like the stock market right now (us too!), and so much more. This is a weekly Dividend Cafe I am proud of - click on in ...
Links mentioned in this episode: DividendCafe.com TheBahnsenGroup.com
Hosts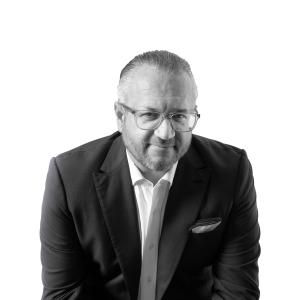 David Bahnsen
David is the Founder, Managing Partner, and the Chief Investment Officer of The Bahnsen Group.
View episodes
Guests