Show notes
I have done something really fun with today's Dividend Cafe – at least fun for me. I have taken the most common questions I receive these days from clients, in emails, in meetings, in interviews, etc., and compiled a set of answers that walk through the big issues of today. I think you will find it valuable.
I doubt I cover everything on your mind here, so by all means fire away with new questions (questions@thebahnsengroup.com). You may just see it covered in The DC Today, and you will certainly hear from me personally.
In the meantime, let's jump into the Dividend Cafe.
Links mentioned in this episode: DividendCafe.com TheBahnsenGroup.com
Hosts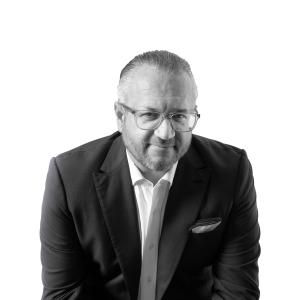 David Bahnsen
David is the Founder, Managing Partner, and the Chief Investment Officer of The Bahnsen Group.
View episodes
Guests