Show notes
In this week's Dividend Cafe we will address all of this and more:
• Market week in review – is this the tech correction we have been anticipating??? • A vast and thrilling ride through the world of zero% interest rates, and what this new monetary regime means for the economy, the future, and oh yeah, all investors! • A tale of two economies • Something to really worry about • The danger of stock splits • The Pro and Con case for the bank sector • Economic Report Card for the Week (special attention to today's jobs report) • Politics & Money – update on the election betting odds, scenarios for election night, and general volatility expectations • Chart of the Week – a little history of Nasdaq corrections …
A perfect way to launch your Labor Day weekend … Let's jump in, to the Dividend Cafe!
Links mentioned in this episode: DividendCafe.com TheBahnsenGroup.com
Hosts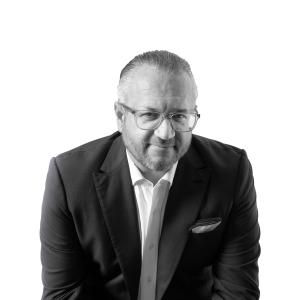 David Bahnsen
David is the Founder, Managing Partner, and the Chief Investment Officer of The Bahnsen Group.
View episodes
Guests