Show notes
As I am out of the country these last few days with my family on a brief trip as the kids enjoy a week out of school, returning today, I am doing this week's Dividend Cafe "old school" – which is to say, jumping around topic to topic and answering a handful of questions along the way. I love the "single topic" Dividend Cafe writings each week, but every now and then, it is fun to mix it up a little, especially from a top-secret overseas destination!
Let's jump into the Dividend Cafe … Links mentioned in this episode: TheDCToday.com DividendCafe.com TheBahnsenGroup.com
Hosts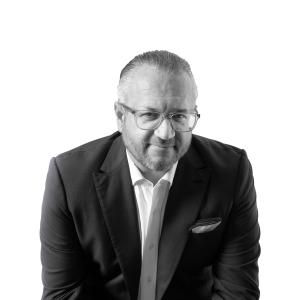 David Bahnsen
David is the Founder, Managing Partner, and the Chief Investment Officer of The Bahnsen Group.
View episodes
Guests