Show notes
Markets appear to be up a tad on the week, with little volatility to show for it (as of press time, anyway). Earnings season is off to a really strong start, but I want to wait one more week to begin "report carding" earnings season (partially to not jinx it, and partially because it is a tad premature). I took advantage of this week's slow news week (sorry, Mueller) to talk about the broad economy and my perspective on where we are in the macroeconomic cycle, and what it means for all of us at this stage in the game.
Links mentioned in this episode: DividendCafe.com TheBahnsenGroup.com
Hosts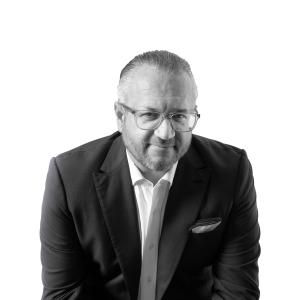 David Bahnsen
David is the Founder, Managing Partner, and the Chief Investment Officer of The Bahnsen Group.
View episodes
Guests