Show notes
Market volatility is on a roll, with the VIX now double the level it started the year at. This week saw the biggest up day we have had all year, followed the very next day by the biggest down day of the year.
A lot is happening, and we can and will unpack it in today's Dividend Cafe, but we will not leave it there. The takeaway today will be what to do about it (or not do about it), and that is why you should enter the Dividend Cafe. Knowledge followed by action. To that end we work.
Links mentioned in this episode: DividendCafe.com TheBahnsenGroup.com
Hosts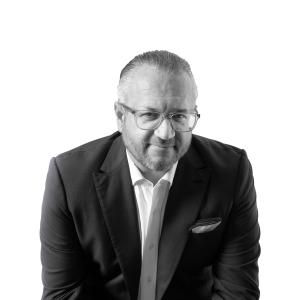 David Bahnsen
David is the Founder, Managing Partner, and the Chief Investment Officer of The Bahnsen Group.
View episodes
Guests